One software platform for the continuum of care.
"Our purpose is to enable the sustainable provision of aged care and disability care by our customers to society."
Paul Brindle, Chief Executive Officer
At Health Metrics, we build and deliver digital solutions to support and empower New Zealand providers of aged Care, retirement living, and disability care.
Designed specifically for New Zealand, eCase software helps providers to operate efficient and profitable businesses whilst delivering the highest quality care.
Established in 2008, with offices in New Zealand and Australia, our passionate team strives for excellence and continual innovation ensuring our software is abreast of legislative and regulatory changes, and complex care problems.
We provide local product development, implementation, training and support services and have the experience and understanding to provide innovative technology solutions that support our customers in delivering better healthcare outcomes.
In 2021, local diversified, alternative asset investment firm Tanarra Capital invested in the future of Health Metrics to enable growth and development of our team, products and services.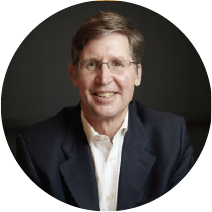 Andrew King
Chairman, Principal
Tanarra Capital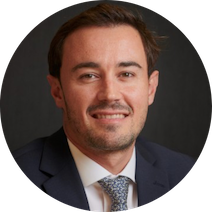 David Wright
Investment Manager,
Tanarra Capital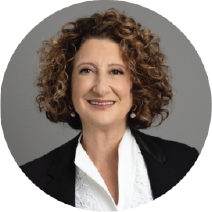 Aliza Knox
Former Technology Executive
Google, Twitter, Cloudflare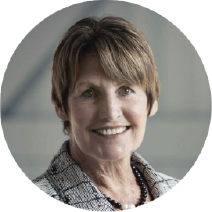 Glenys Beauchamp
Former Head of Commonwealth
Department of Health
"We plan to be the best. We plan to be market leaders and our technology and significant investment therein will lead the way. We want to enable growth through seamlessly connected systems and exceptional customer service."
Andrew King, Chairman Tanarra Capital, Principal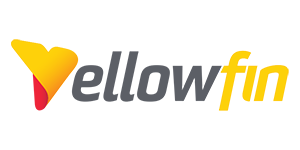 ---
Yellowfin is a market-leading, global Business Intelligence (BI) and analytics platform.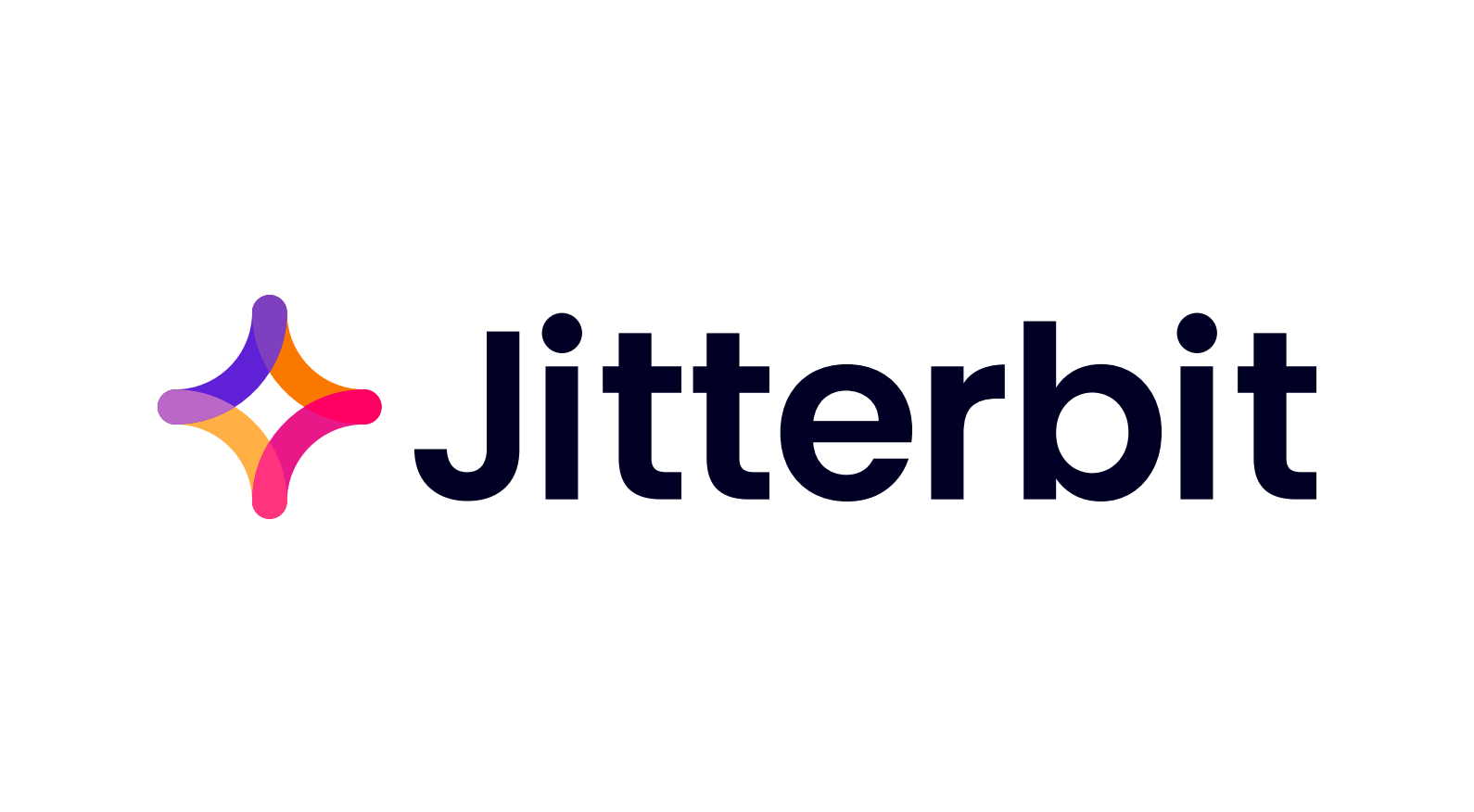 ---
Jitterbit is an API integration platform allowing organisations to easily connect SaaS, on-premise and cloud applications.